18Rails | The Venue @CityFoundrySTL was once the center of industrial activity, sitting near a hub where 18 rail lines connected St. Louis to the rest of the country. Previously functioning as Century Electric Company, this space has maintained its industrial roots, but features modern aesthetics and conveniences. Electricity changed everything and that's what this venue stands for—advancement, innovation and originality.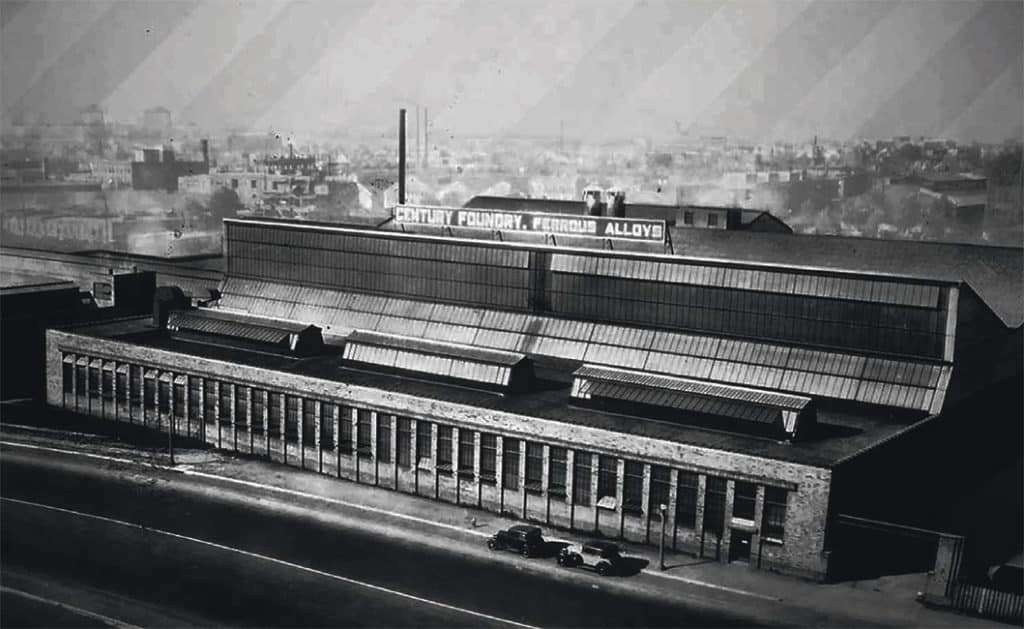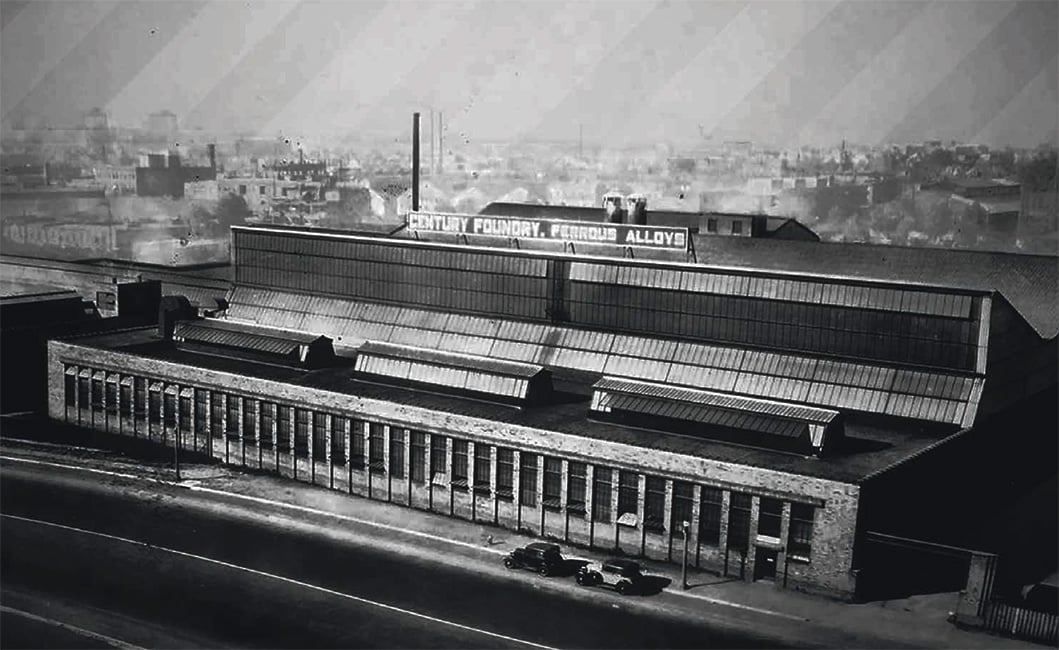 THE VENUE @ THE CITY FOUNDRY
3730 Foundry Way, Suite 110 | St. Louis, MO 63110
Fill out the form below to receive special offers, event inspiration and information about the surrounding entertainment at City Foundry STL.
exposed brick,
industrial beams
& a city SETTING