LEADERS | CREATIVES | POT-STIRRERS
 These movers & shakers are designing #WhatsNextNow in terms of events. Follow their lead and your event will be the talk of the city.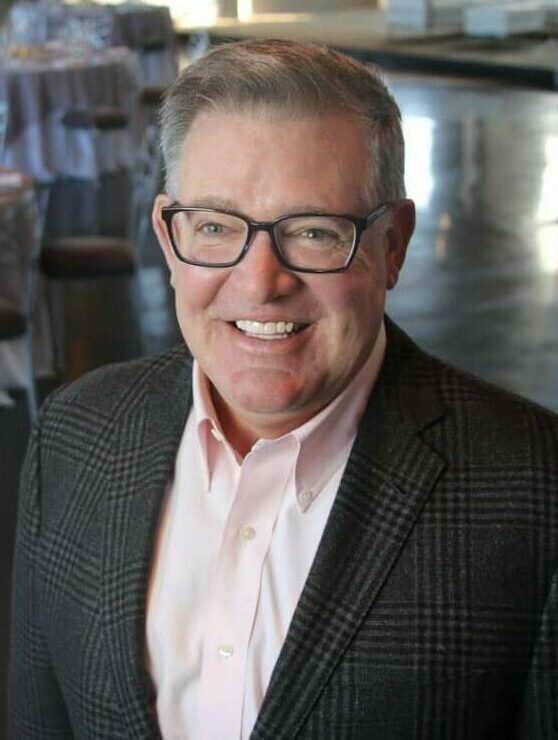 PRESIDENT
Entrepreneurial. Hospitality-driven. A true visionary. He leads with confidence and compassion, a rare blend that makes 18Rails THE destination for entertaining in St. Louis.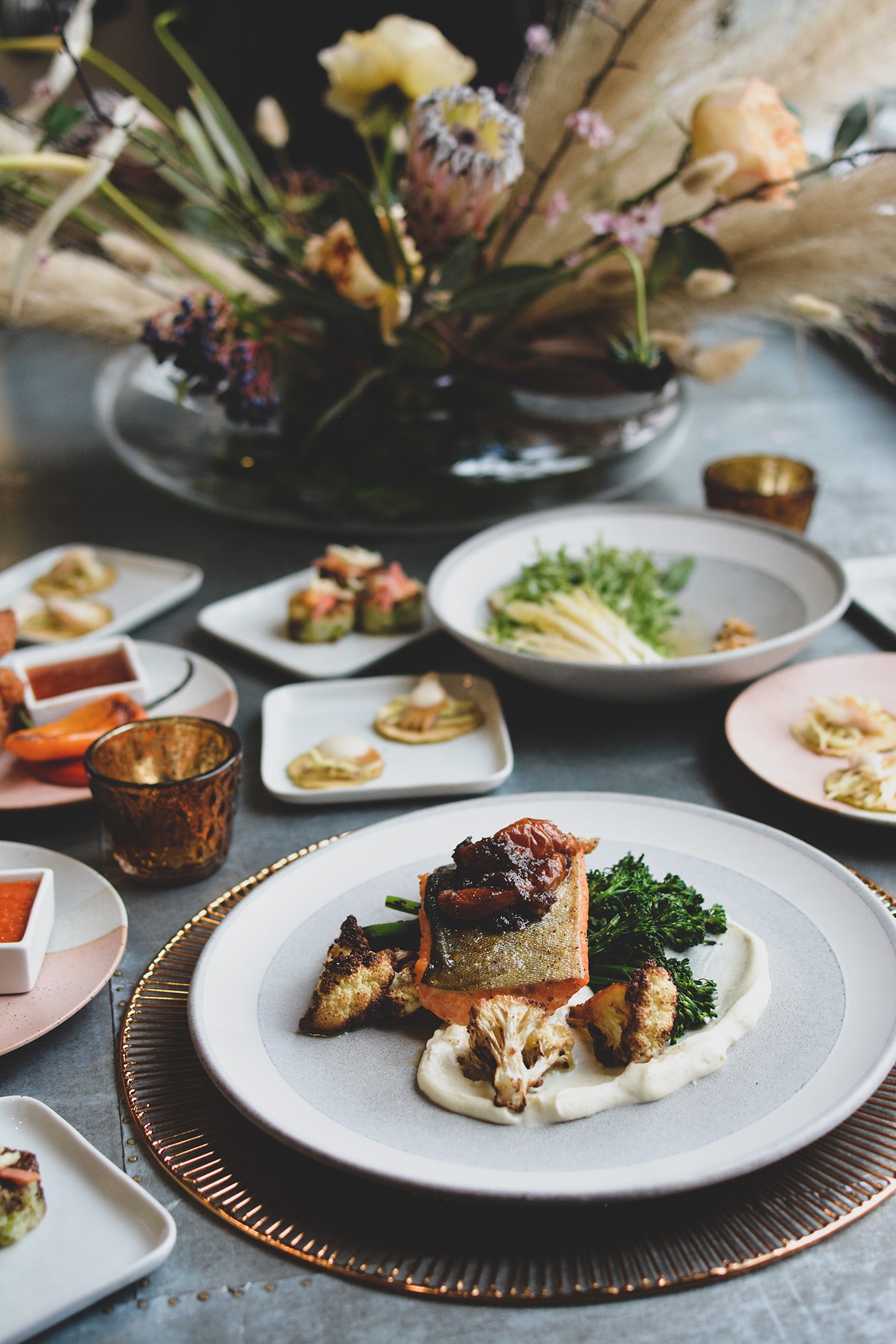 Exclusive Caterer
Inventive. Consistent. Full of Flavor. From a formal dinner for two, to a free-flowing culinary experience for hundreds, Butler's Pantry can orchestrate any event to perfection.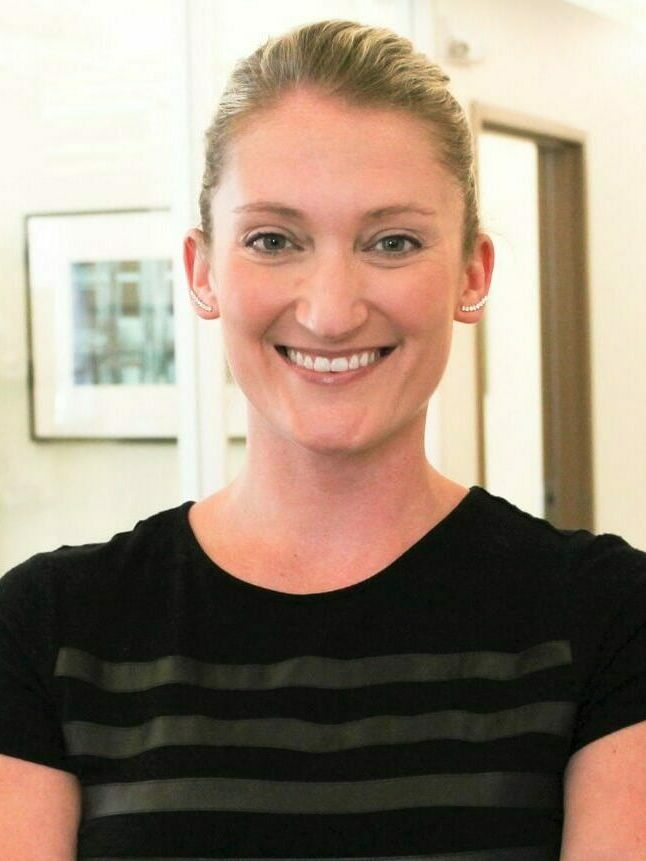 CHIEF DEVELOPMENT OFFICER
Poised. Natural Leader. Innovative. Her 10+ years in the hospitality industry, blended with a true passion for all things design, gives her an edge on developing a unique, inspired, tell-everyone-you-know-about venue & event possibilities.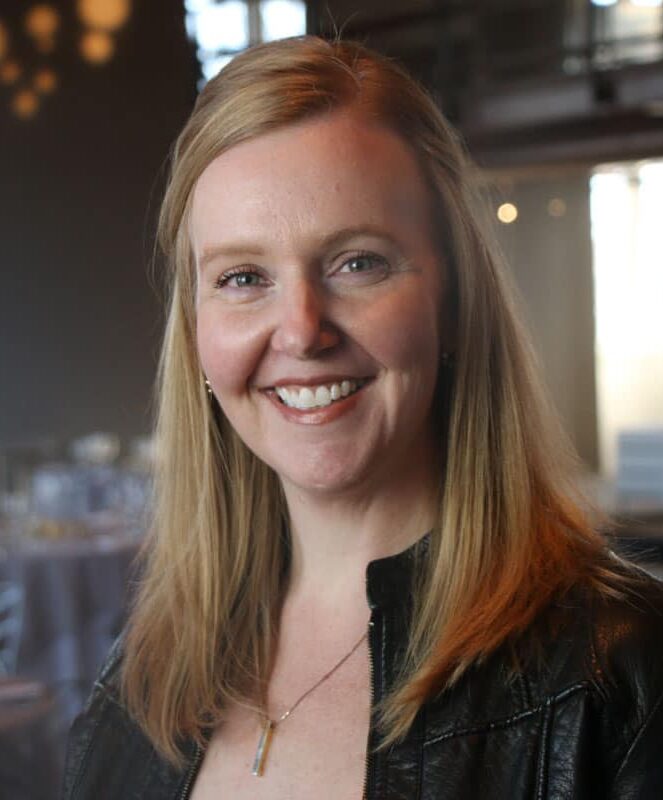 Vice President of Sales & Catering
Organized. Purposeful. Enthusiastic. She's a logistical mastermind who knows just how to make an idea come to life.